FUELTOFLY SERVICES
Email Deliverability
The ultimate email infrastructure for high volume, high open rate outreach.
Get Started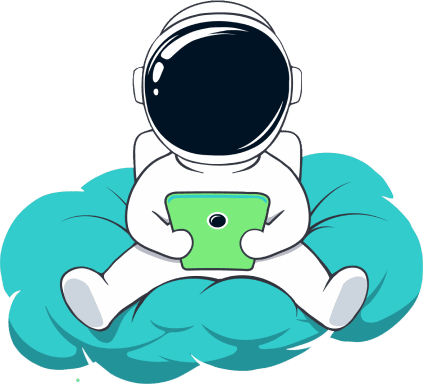 If your emails are not setup with SPF, DKIM and strict DMARC policies, you're going to have a problem.
it's that simple.
You also need an SMTP that lets you send 1000+ emails/day without any hassles.
At FueltoFly, we set up 2 types of infrastructures you can use concurrently that run in parallel to your primary email.
Our setups are done through subdomains, for example if your primary email is name@domain.com, we'll set up outreach to send from name@go.domain.com.

High Volume Setup for broader outreach to larger addressable markets
This setup is linked to a Sendgrid SMTP with dedicated IPs configured for high volume sending.
SPF, DKIM & strict DMARC policy
Recommended daily warm up schedule
Expected open rates: 30 - 60%
Max recommended volumes: 1250 emails/day per sender

Low Volume Setup for niche audiences
This setup is linked to Google IPs which boast some of the highest reputations on the internet.
SPF, DKIM & strict DMARC policy
Expected open rates: 60 - 80%
Max recommended volumes: 70 emails/day per sender